Control4 OS3 Brings a New Dimension to your Smart home with Upgraded Features, Functions, and High-Resolution Audio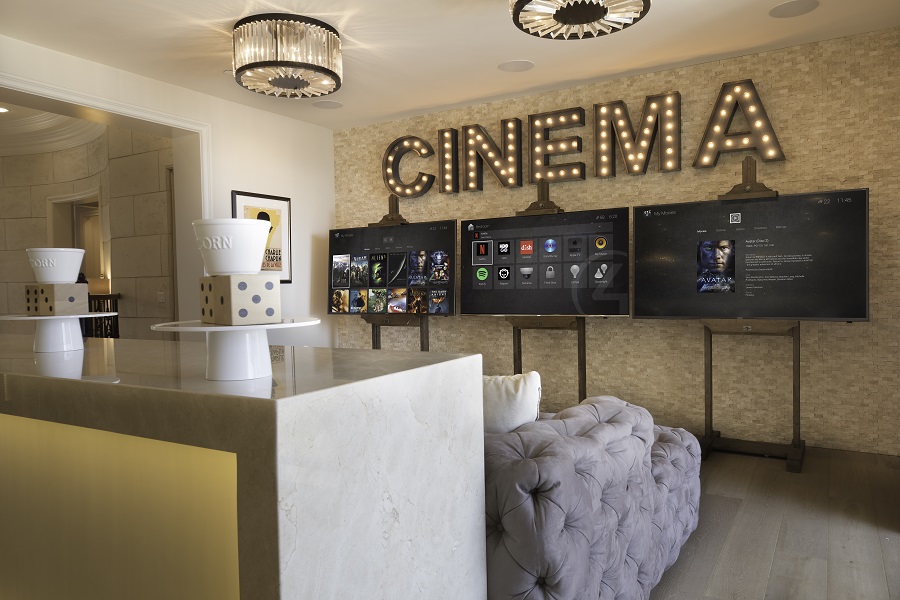 Control4, the innovative and industry-leading smart home company, recently released a big update to its operating system to rave reviews. Whether you are an existing user or considering installing a new home automation system, the features in OS3 are worth keeping in mind.
The upgrade, described by leading trade magazines as '... among the most significant system improvements to date.' presents a new look and feel. The interface navigation is more efficient and straightforward, including quick find menus and improved personalization tools.
As a premier smart home company, we understand that much of your home centers around entertainment. The OS3 upgrade adds stunning audio features, integrates the much-lauded Neeo remote, and adds access to content sure to please audiophiles.
Are you curious how Control4 enhances your Vancouver, WA home entertainment? Continue reading below to learn more.