Along with looking beautiful in your home, automated shades can also help you conserve energy and save money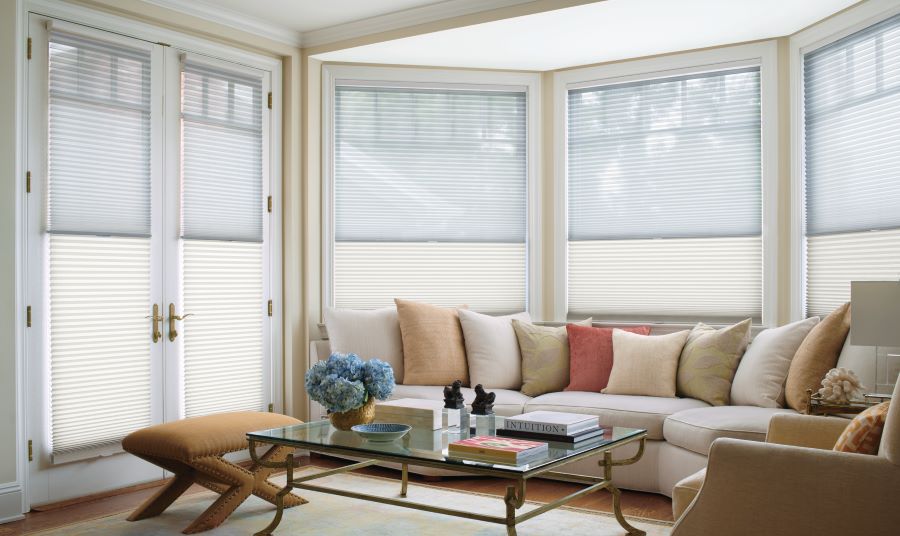 Motorized shades are beautiful, stylish and allow you to control the natural light in your living spaces effortlessly. But did you know that motorized shades come with another amazing benefit as well? Used correctly, they're an energy-efficient smart solution that helps you save on electric bills and lower your carbon footprint.
Your HVAC system is the most significant contributor to your electricity bill, especially now, as we gear up for warm summer days in Portland, OR. Keep reading to learn 3 ways you can use automated window treatments to increase home energy savings.