Enjoy a Sleek Design, Seamless Control and Access to All Your Smart Home Services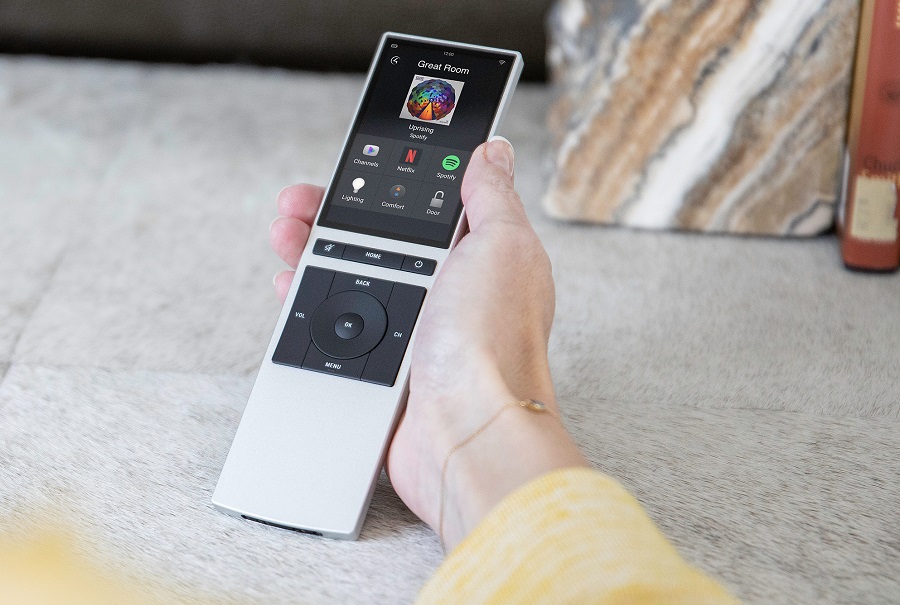 One of our primary roles as technology professionals is to keep our clients up to date on the latest smart home services available to them. The smart home industry is always evolving, and we want to make sure you always have access to the latest and greatest for your Portland, OR home. It is why we're so excited to tell you about the newest offering from Control4: The Neeo remote.
Explicitly optimized to work with Control4's new OS 3 platform, the remote offers a comfortable, sleek and seamless experience. If you already have a Control4 system in place, it takes just a few minutes to connect the remote. Want to learn more? Encore Audio Video is one of the few certified showrooms in the country showcasing this brand-new control solution.