Control4's newest interface is available as a sleek tabletop or in-wall touchscreen display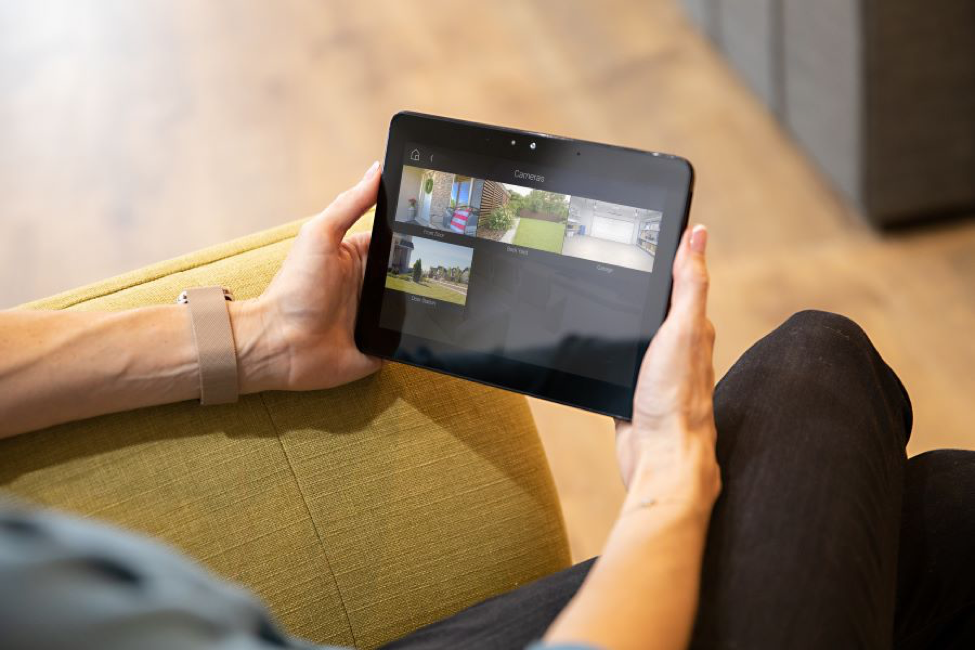 This month, we're all about Control4 at Encore Audio Video. Throughout November, Control4 dealers across the country (including Encore Audio Video in Portland, OR) are opening their certified showrooms and allowing customers to see and experience Control4 automation and smart home technology for themselves.
One of the things we'll be highlighting this C4 Yourself month is Control4's new T4 touchscreen. Many Control4 users are already familiar with the touchscreen interface — the T4 is a direct descendant of the T3 touchscreen. But the refreshed T4 has improved features that further elevate the smart home experience. Keep reading to learn more!