How Good Does Your Home Theater Sound?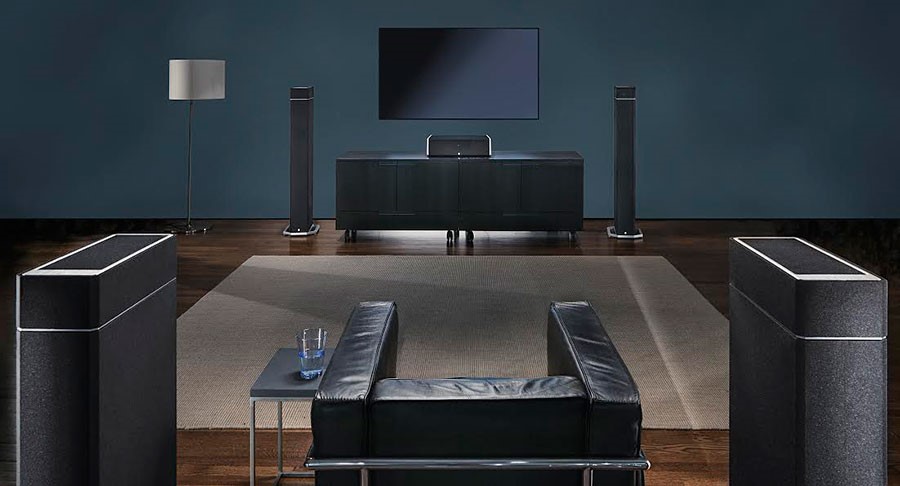 When you visit a commercial movie theater, you are looking for a true cinematic experience. That usually means a comfortable seat, a darkened theater, a big screen – and equally big sound. For home theaters, many people are focused on the screen; the size of it, the resolution, and whether to get a large flat panel or projector, etc. But you should not ignore the impact of audio in a home theater. To achieve that coveted cinematic experience, you need sound that matches the brilliant images on the screen. And to get great sound in your Lake Oswego home theater, you need a great audio installation.
Let's take a look at three important areas that impact the sound quality of your home theater. Whether you are looking at a new installation, upgrading an existing one, or thinking about a new media room, read on to learn more.