Elevate Your Entertainment with these Great Features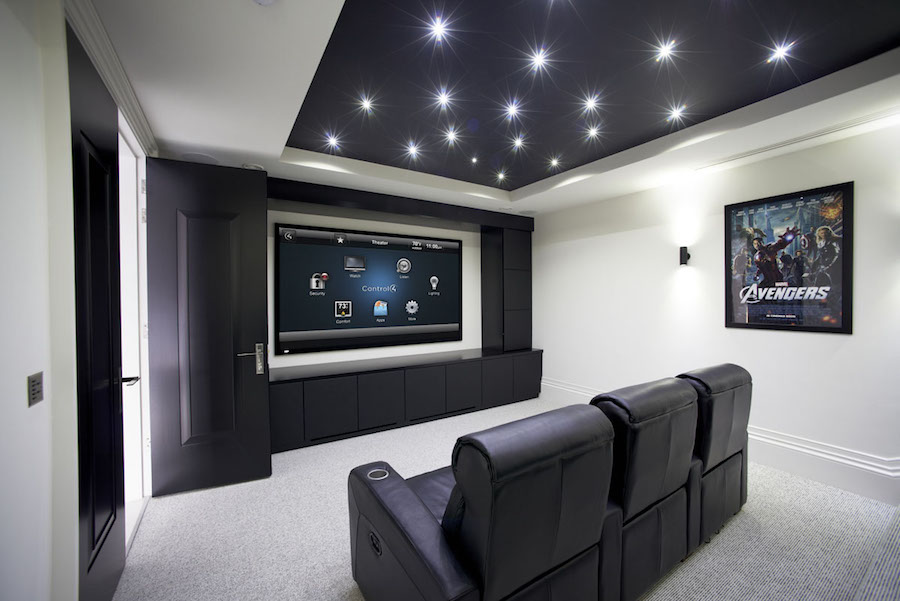 Where you watch your media is crucial to how you experience it. Your surroundings definitely affect how it feels to enjoy a favorite film or binge-watch a new TV show.
So if 2018 is the year you decide to upgrade your home with a private cinema, there are three major factors to consider. To create the ultimate home theater design for your Portland, Oregon living space, read on below to see the essentials on our list.