Bring the Cinema Experience to Your Home with Stunning Images and Superior Sound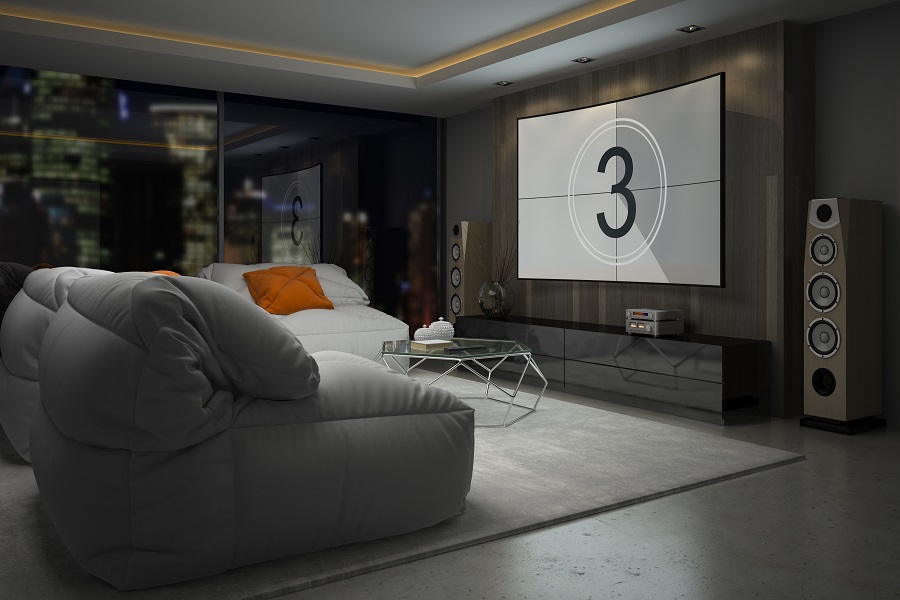 If you are a genuine movie fan, you understand the power of films to move you. It is one of the few mediums that can make you laugh, cry, and cheer with unabashed joy, often all at the same moment. The craft of filmmaking has become the most influential format around the globe in less than a hundred years.
An art form with this much import and history deserves a proper place to watch it. Home theater design demands close coordination with the architects, designers, builders, and most importantly – you. Our process involves considering and reviewing all the factors of a room that may affect how the technology is implemented.
Our goal is to ensure that the results exceed your expectations. Are you ready to explore the possibilities of an ultimate movie experience in your Portland, OR smart home? Read below to find out more.