Learn how to maximize picture and sound quality without replacing your AV equipment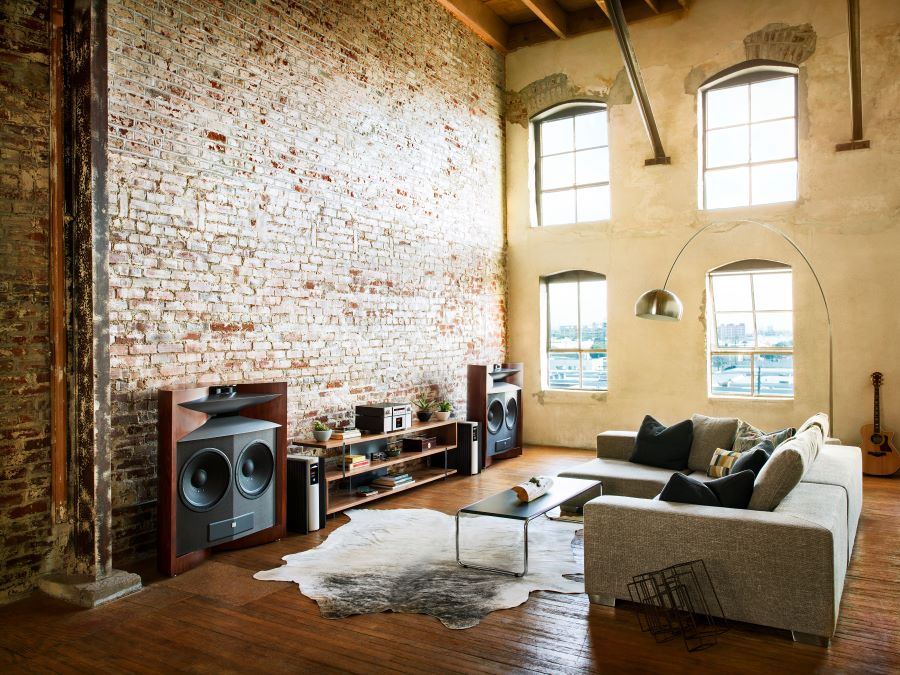 What are some unique (and budget-friendly) ways to improve your home equipment's audio and video quality? That's the question Jeff Grove and Clark von Trotha answer for inquiring residents in Vancouver, WA, on this podcast episode of the Northwest Business radio show.
If you aren't seeing or hearing the quality you want from your AV installation, don't rush out to buy a new TV just yet. On this podcast episode, Grove and von Trotha explain 3 ways you can achieve high end audio and video without upgrading your existing equipment.
Sneak a peek into their solutions below and then listen to the podcast for yourself!