Haven't Upgraded to Automated Blinds Yet? Here's Why You Should.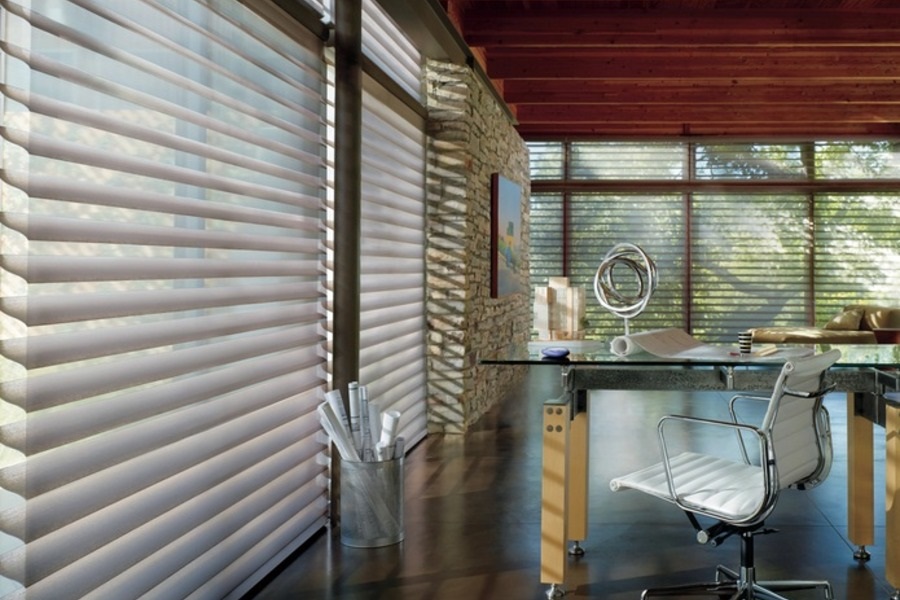 When it comes to making homes smarter, few people think about window treatments. Most are likely to consider smart security systems, lighting control, or entertainment systems first. And yet, smart motorized blinds and shades offer many benefits for homeowners. In addition to giving complete light control without cords and rods, they also provide a new level of luxurious living.
If you have manually operated window treatments, then it's time to upgrade by installing smart blinds in your Lake Oswego, OR, home. Read more to see how automated blinds improve comfort in your home and your quality of life.