A Smart Home Company Installation Enhances Your Comfort and Well-Being, Automatically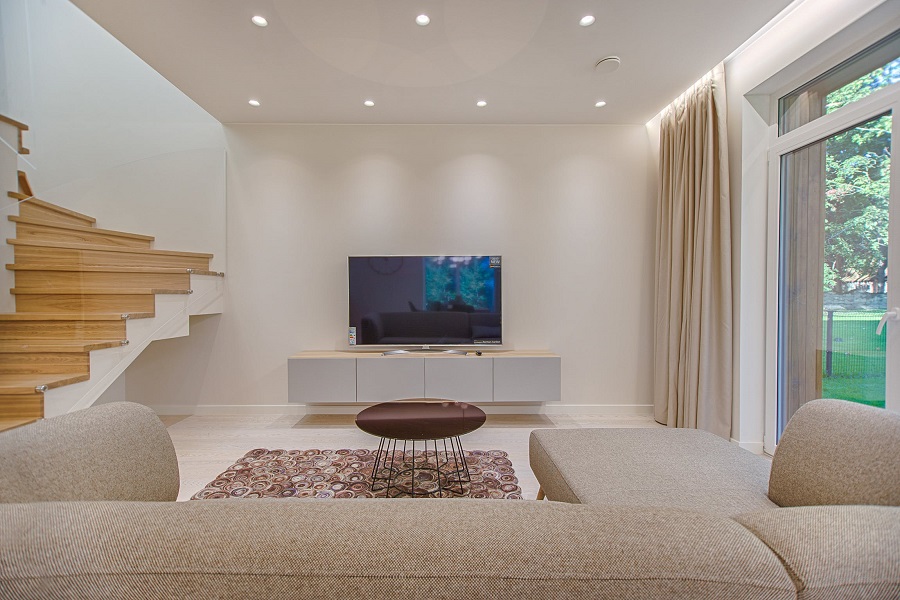 As a premier smart home company, we provide you with many ways to enhance your lifestyle, personalizing the spaces you inhabit to your needs and desires. At a touch of a button or a voice command, you can easily customize lighting, media, security, and more for comfort and convenience.
While entertainment and ambiance are essential, true comfort comes from living in an environment that is adjusted to your preference. An advanced climate control system keeps you comfortable, inspired and improves your overall well-being.
Are you intrigued by the possibilities for your Portland, OR home? Keep reading below to discover more.