The Last Bastion of Pure Analog Audio Bliss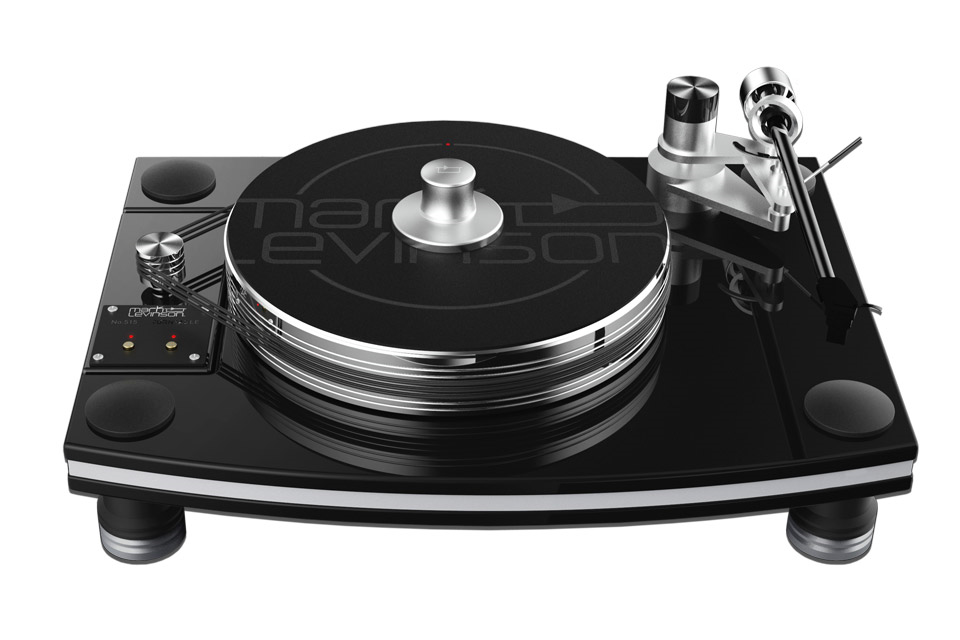 To the traditional purist audiophile, digital technology is a Johnny-come-lately to the world of audio. Many of these audiophiles have resisted the onslaught of digital audio, preferring the unfiltered directness and the warmth of pure analog audio, with no digital circuits and processing in the mix.
For these enthusiasts, A/V receivers are fine for movies, but they simply won't do for pure stereo listening. These audiophiles prefer separate components, to optimize every part of the signal path. For turntables, they employ high end phono preamps and cartridges to extract that last ounce of sound from every note. They will use separate preamplifiers and amplifiers with nary a digital connector in sight. They will employ speakers that require ample amounts of wattage to drive, so that budget electronics simply won't suffice. And they will spend almost as much money on high-quality cables to connect it all up.