Talking Points from a Leading Control4 Dealer in Portland, OR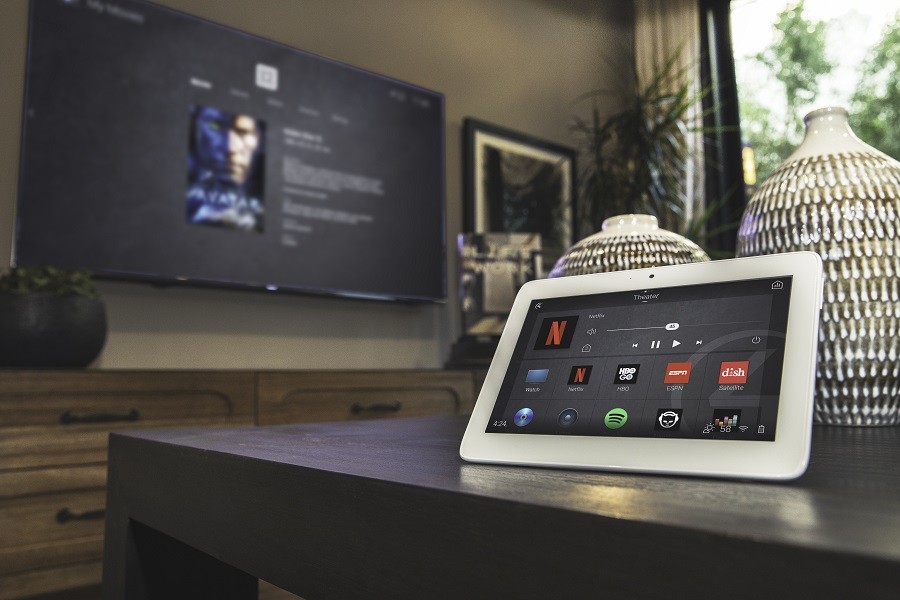 Take control of your home with Control4. If you want to have a smart home, choose the best home automation system on the market. Using a subpar or cheap system will certainly be costly in the long run.
When you go with a Control4 system, you partner with a top provider of automation and networking systems. Encore Audio Video is proud to be a leading Control4 dealer in Portland, OR. We've been installing their systems and products for many years.
Still, you may be wondering, "What sets Control4 apart from other integration systems?" We're glad you asked! Read our blog or listen to our latest podcast episode to see why Control4 is our go-to system.