Embrace a Solution That Gets All Your Technology Working Together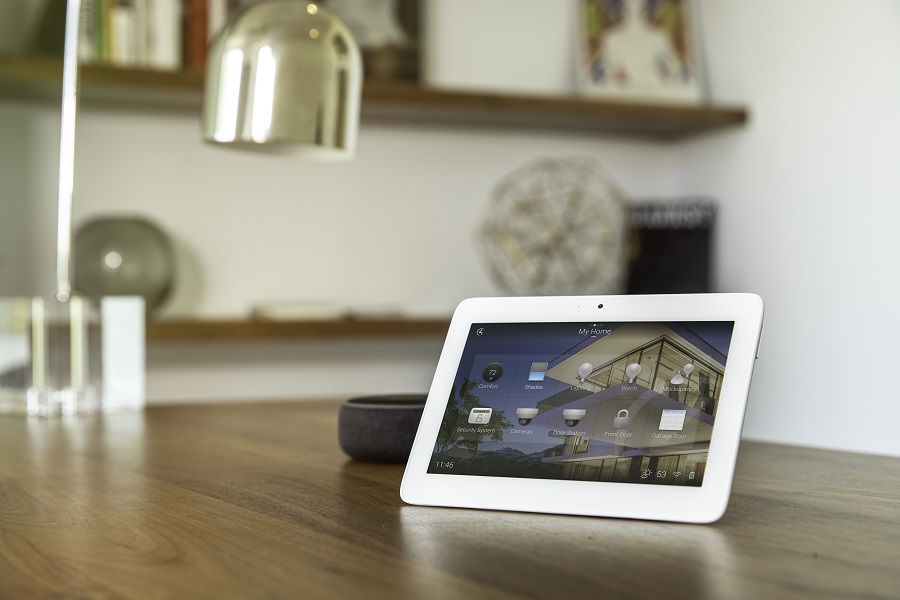 Many smart devices are revolutionizing home technology, from lightbulbs that switch to your desired settings with a tap on your smarphone to wireless speakers that play music anywhere in the house. Getting a hold of all of these brand-new features is tempting for homeowners in Camas, WA, but are they the best choice?
Did you know there's a big difference between smart devices and total home automation? Devices on their own may come with some benefits, but it's when you bring them all together that you genuinely transform your lifestyle.
Seamlessly manage your devices and get them working together to simplify your daily routines, boost your home's security, and become a better host. As you read this blog, you'll learn why a total home automation system is the best way to embrace the latest smart technology.