Use Audio to Make Your At-Home Experience More Enjoyable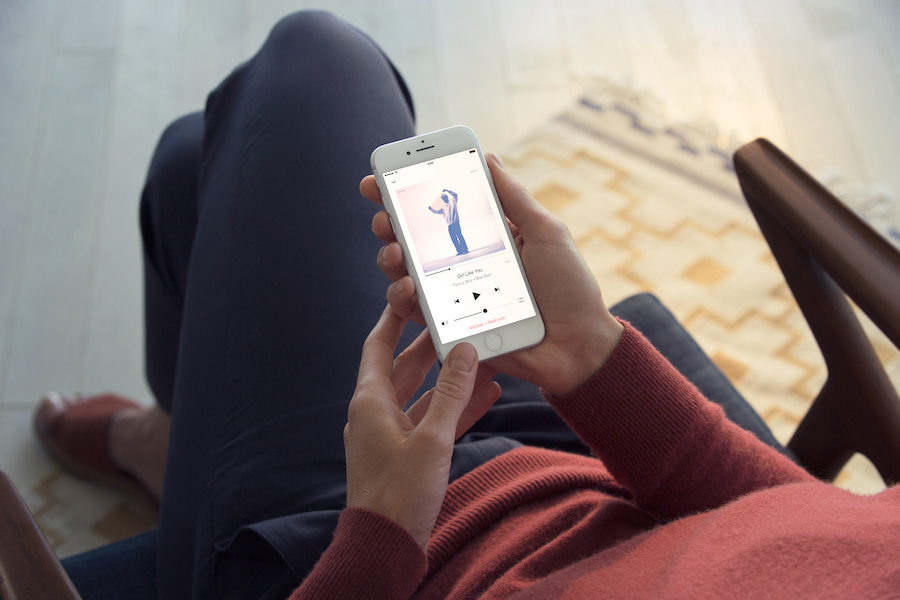 If you already have whole-house audio installed into your home, you know how nice it is to bring your music, podcast, or audiobook wherever you go throughout your home with effortless control. If you don't have whole-house audio yet, you'll want to after you read this blog!
Whether or not you realize it, whole-house audio gives you endless options to level up your Portland, OR home entertainment. Keep reading to find out three different and creative ways to make the most out of your system.