Protect Your Home and Save Energy without Sacrificing Style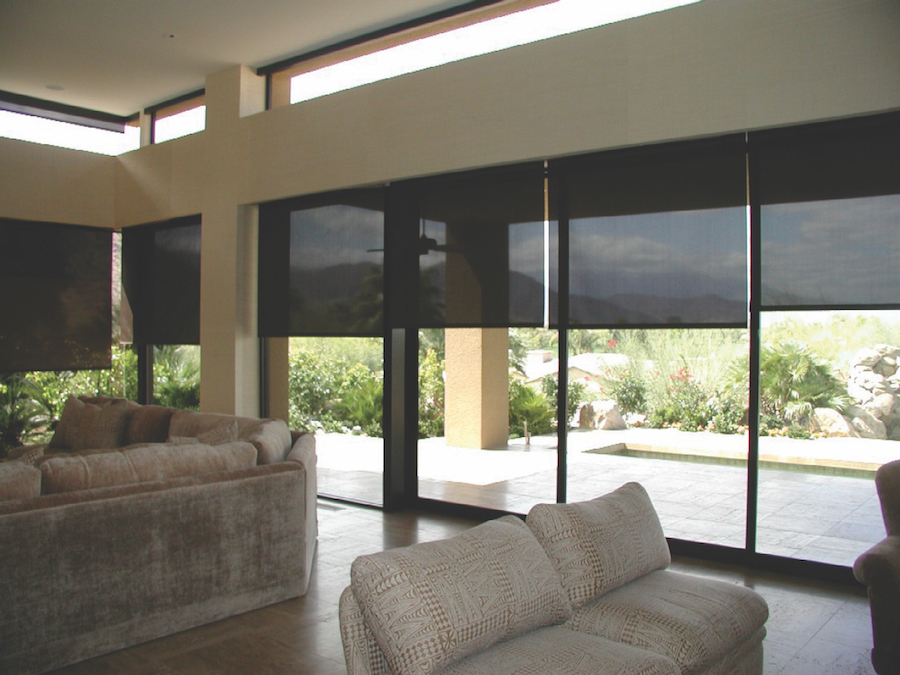 We are blessed with a mild climate in Oregon and the Pacific Northwest. Our winters may be wet but they are not overly cold; our summers are gloriously sunny. As much as we love our summer sun, sometimes it feels overwhelming, quickly heating up our houses on the hottest days.
Is it warm enough for air conditioning? Air conditioning is a great convenience for some occasions, but we are fortunate in that it's not a dire necessity here, unlike other parts of the country. However, there is a smart way to control the heat -- by managing the amount of summer sunlight that enters your home. Motorized window treatments might seem like a luxury - they certainly are luxurious - but they're also a great way to control light and its effects. Read on to learn more about how to be the master of light in Camas, Washington, by using motorized shades and window treatments.