PARTNERS IN THE INDUSTRY
The list of manufactures below are all hand selected by our staff representing some of the finest products in fidelity, durability, and price class. These products integrate well with each other and provide great after sale support. We encourage you to stop by our showroom to experience them first hand.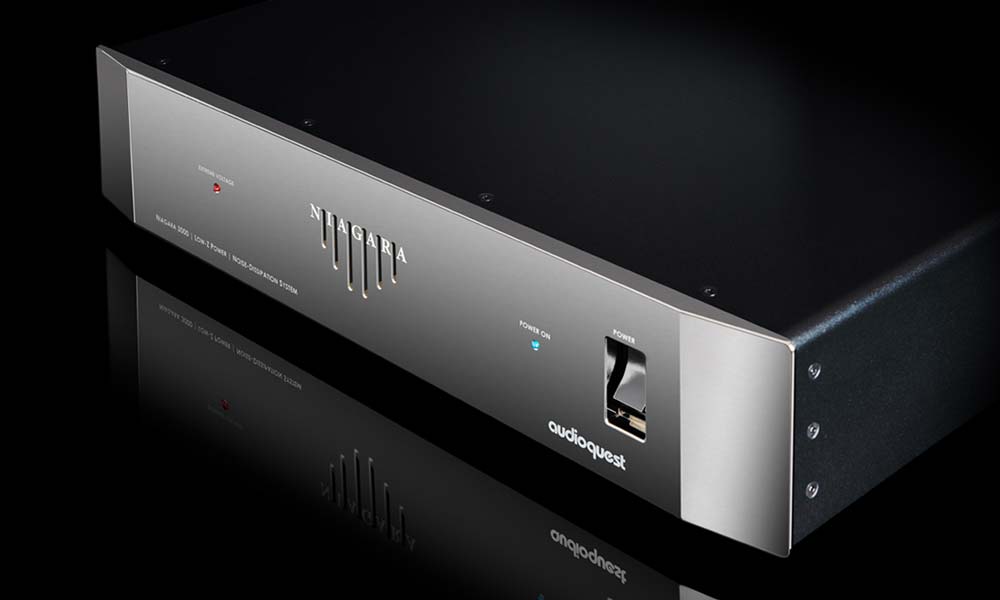 AudioQuest was not so much founded as it was evolved. When Bill Low created AudioQuest in 1980 it was really just a small variation of the audio activities he had started in 1972. In search of finding the best audio system, Low built dozens of Heathkit and Dynakit amplifiers, preamps and tuners for college classmates. With the decision to create custom audio cables for his store, the brand took off and continues to be the largest cable supplier to the high-end specialist market for many years.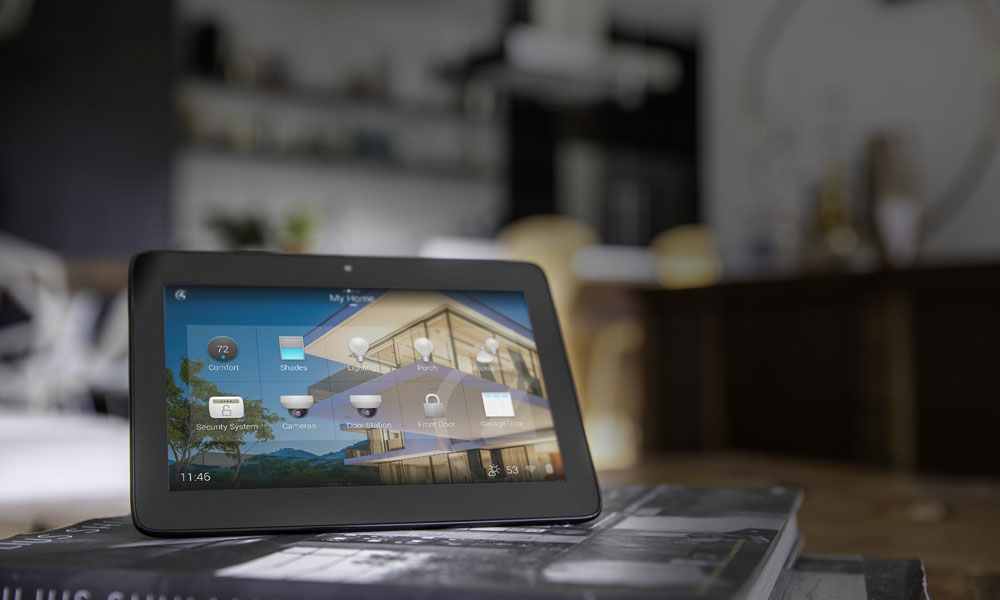 With more and more smart electronics playing a central role in our daily lives, they deserve an even smarter role at home or facility. Control4 has the mastermind solution, making it possible for virtually any appliance or device in your home business to intelligently communicate with another, from locks to lights, doors to drapes, and you the ability to control them, no matter where you are.
DALI offers an exciting range of speakers to suit every taste from the cost-conscious ZENSOR series to the ultimate performance speaker the MEGALINE. With more than one million satisfied DALI owners in more than 65 countries, we bring music and film to life at home, giving proud DALI owners a more honest, nuanced and richly detailed listening experience.

Hunter Douglas is the world's leading manufacturer of window coverings as well as a major manufacturer of architectural products. Our strength is our ability to develop innovative, high quality, proprietary products that can be found in millions of homes and commercial buildings around the globe. We operate as a highly decentralised, global federation of small and medium-sized companies that manufacture and market similar products. The central mission behind REL Acoustics is to deliver raw, pure sound that captures the initial artist's intention. The British company was founded in 1990 due to general dissatisfaction with the subwoofers on the market. Subwoofers and sub-bass systems for two-channel audio and home theater systems remain their specialty. They offer four lines ranging from the entry-level Serie HT to the high-end Reference Series. Keeping their focus on subwoofers allows them to hone in on the best materials and construction to deliver the perfect bass integration for any system. It's a commitment to innovation through ongoing testing and experimenting that constantly improves the sound experience no matter the application or budget.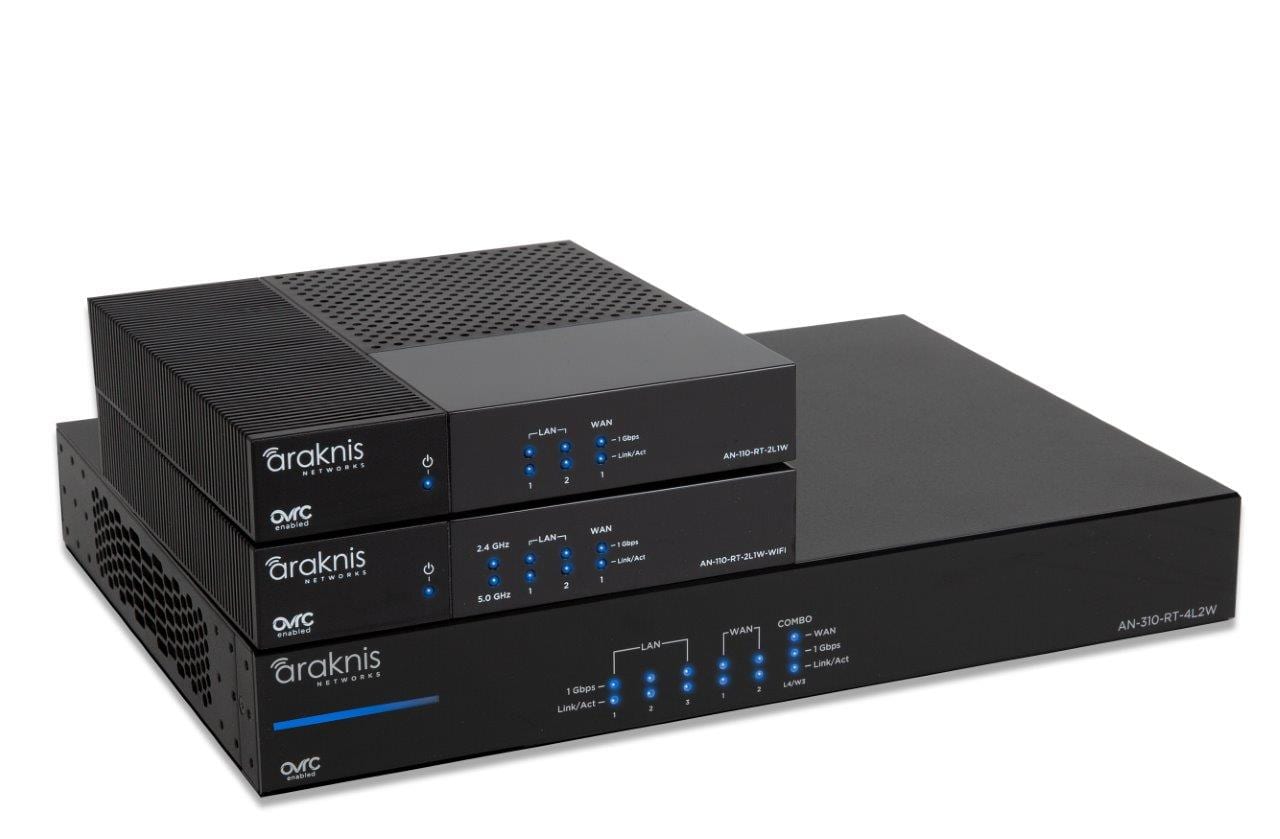 Networks have more stringent performance and bandwidth requirements than ever before, and Araknis is the go-to solution for IT experts in both residential and commercial environments. For best-in-class functionality and support, Araknis offers the ultimate dependability through their wide range of networking products. Operate the network seamlessly when you want to find new features, set new security access levels or expand the system. Routers, access points and switches undergo thorough testing in a variety of environments. Diagnose and resolve problems before they become an issue through the company's trademark OvrC software. Using this cloud management platform, we remotely monitor all your network-enabled devices. We'll troubleshoot issues and reboot devices to help you avoid on-site service calls and extensive downtime.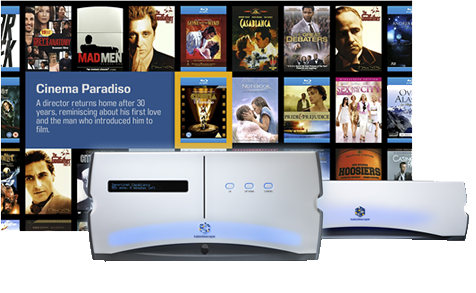 Kaleidescape experience is unrivaled. The company is known for its unwavering dedication to quality, innovation and customer service, and its unique movie server architecture. Kaleidescape Systems are installed in the finest homes and yachts around the globe. The company has also built and maintains one of the largest and most complete databases of information describing movies and music.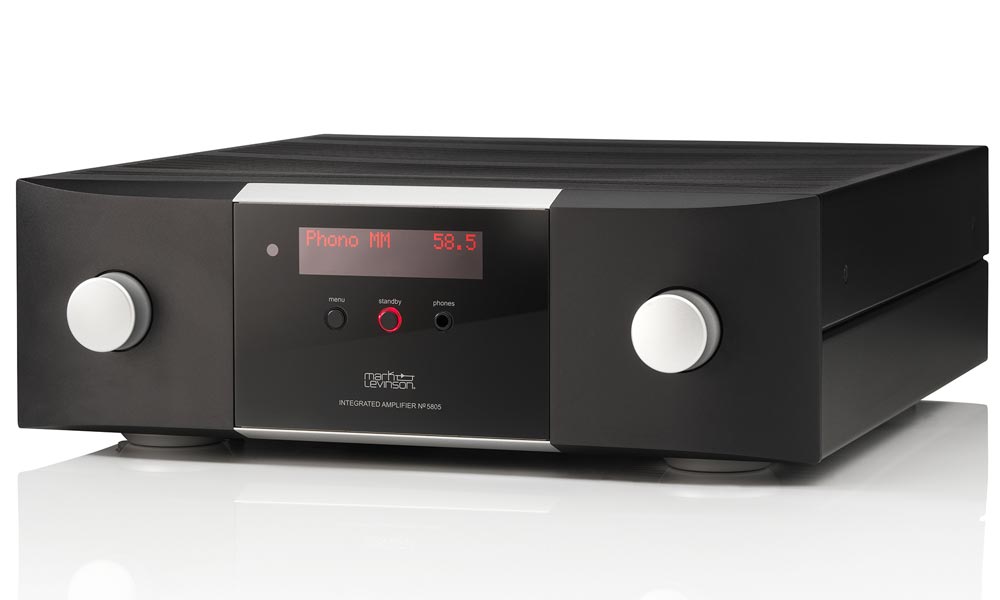 As any true audiophile will attest, the Mark Levinson name is synonymous with audio purity. So when we design a piece of equipment, perfection isn't the goal but the starting point. Our engineers spare no expense sourcing the best materials from around the world, and they only release new products when they exceed all expectations. That's why the whole industry looks to us to raise the bar and then set it again. But we don't have to tell you that—you can experience it with every note.


Primare practices a practical design approach. Product development is based on sound fundamental principles of thoroughly implemented power supply designs and artfully crafted ultra-short signal paths, so that each individual component and sub circuit operates sympathetically to achieve a cohesive whole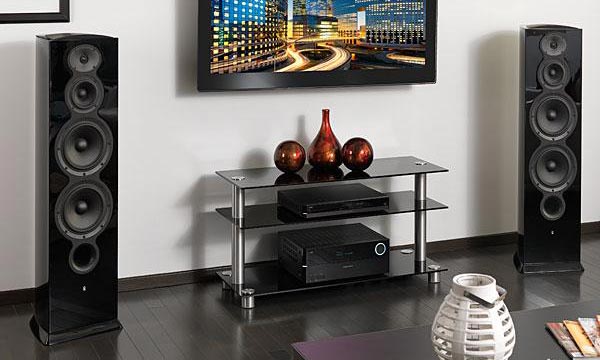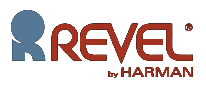 Revel designs and produces innovative, no-compromise loudspeakers that expand the art of home sound reproduction. With a complete focus on maximum performance and unparalleled quality, Revel delivers an experience with all of the passion and emotion intended by the artist.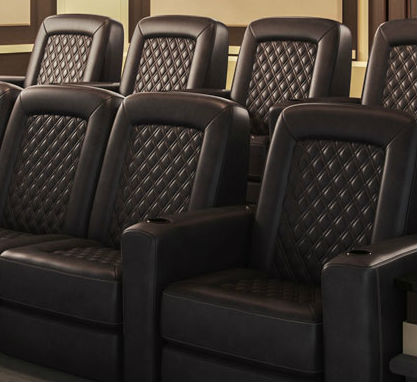 For twenty years, Salamander Designs has been passionate about designing and manufacturing innovative, high-quality and customizable entertainment furniture. As an award-winning industry leader, we build furniture that is shaped by your needs. Creating functional furniture that seamlessly integrates your lifestyle with today's technology is our mission. We consider our Design Philosophy to be the perfect fusion of visual design, functional engineering and solid craftsmanship. The Salamander Difference is more than just the sum of its parts. It is the total package. We believe that our furniture should enhance the overall experience you seek, while meeting your specific needs.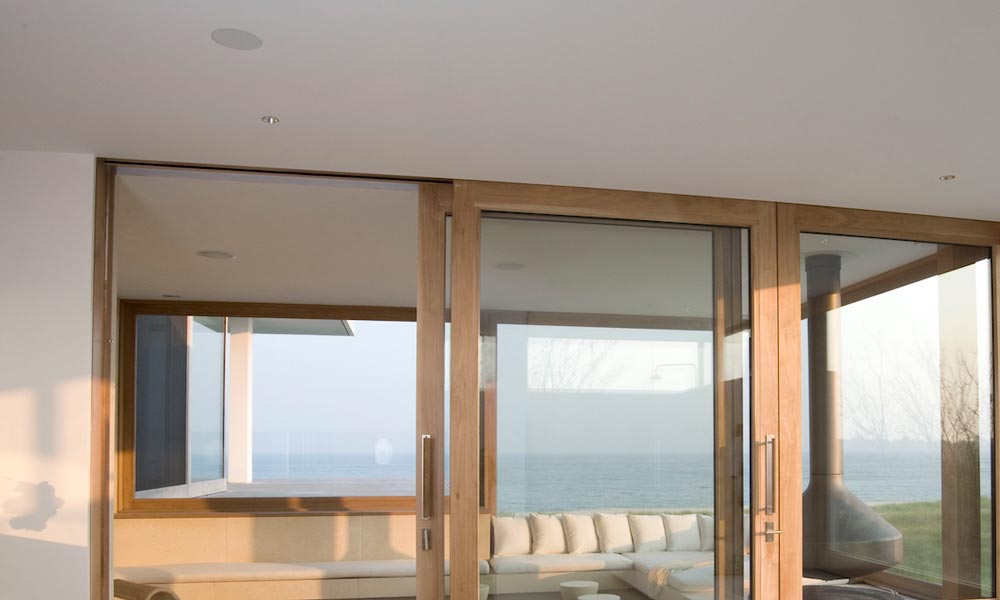 Whether an action-packed blockbuster, a stadium concert or a quiet romantic comedy, Sonance home theater solutions deliver powerful detail and clarity for multi-channel film soudtracks and musical performances. Sonance has solutions for nearly every use whether it's your home theater, the backyard, multi-room audio and much more.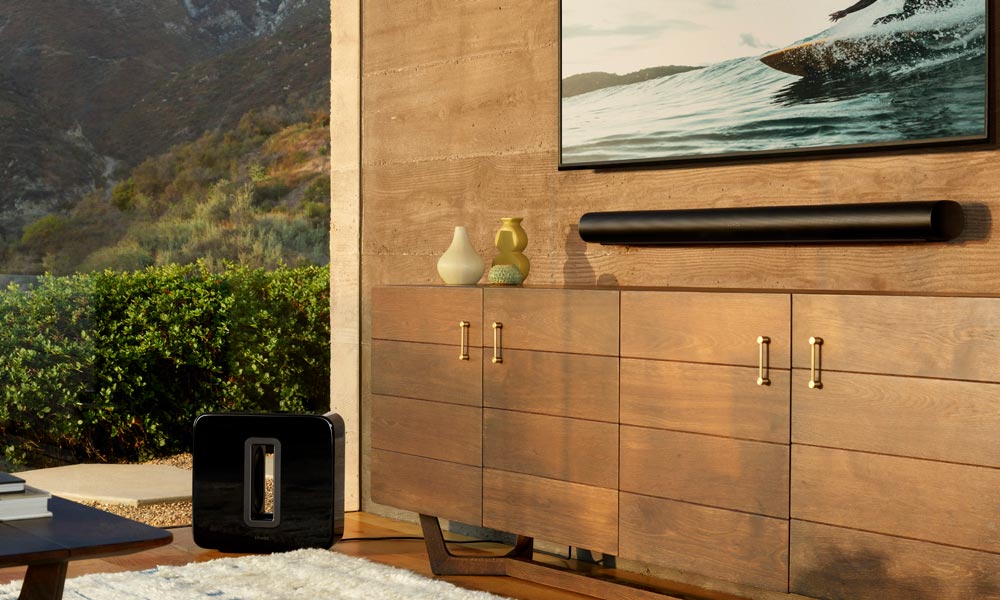 In 2002, we set out with a goal – to reinvent home audio for the digital age. Our vision was simple - fill every home with music and make listening a valued experience again. We're making it easy for everybody to listen to the music they love in every room of their home. To hear the songs they love, to discover new music they never knew existed, and to appreciate it all with the highest sound quality.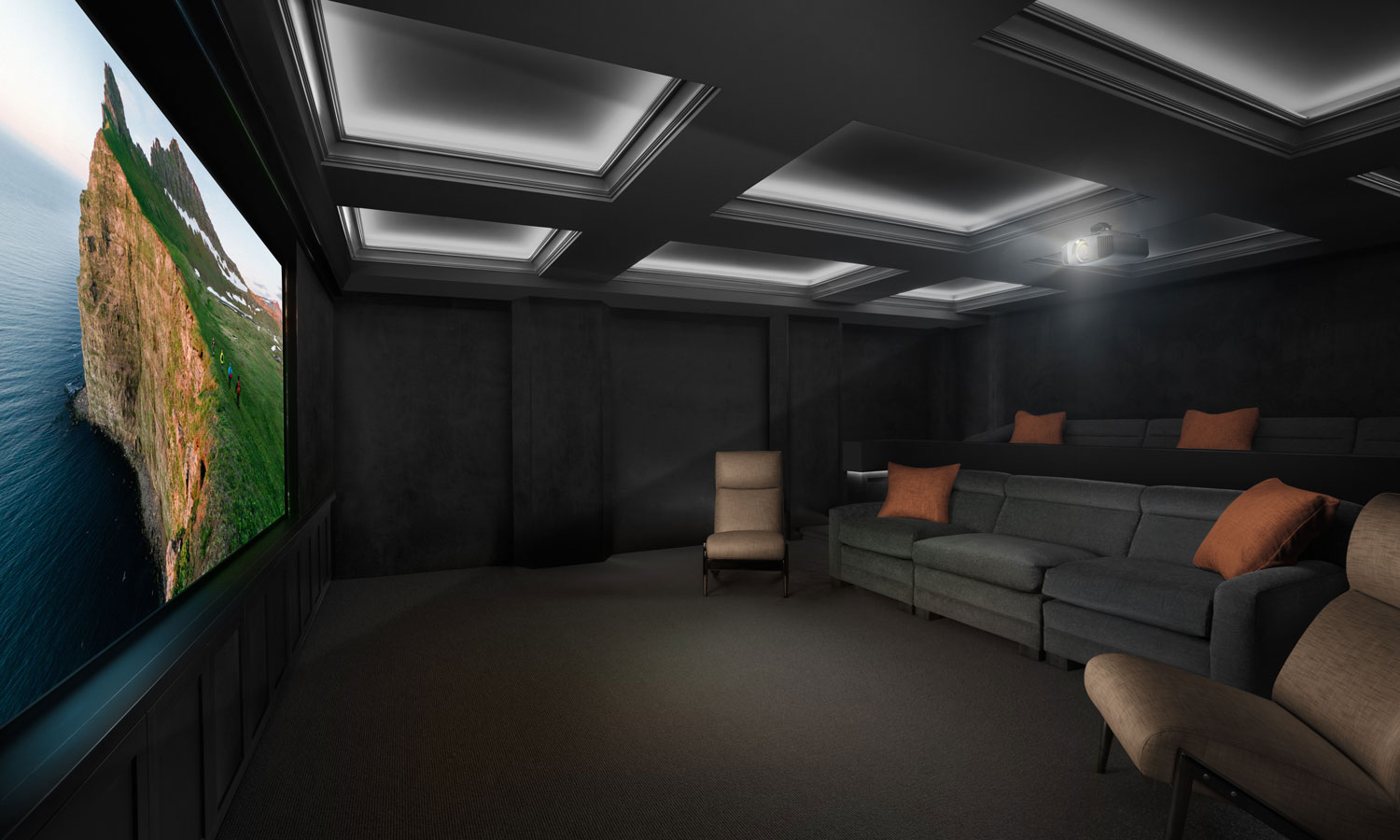 Picture quality so lifelike it's like looking through a window. Skin tones, lush landscape foliage and countless details come to life as the X-Reality™ picture engine optimizes the color, contrast and textures of each object individually. The X-Reality™ PRO engine adds unprecedented detail and delivers an infinitely broad spectrum of color by enhancing each scene, pixel by pixel, for our most true-to-life picture yet.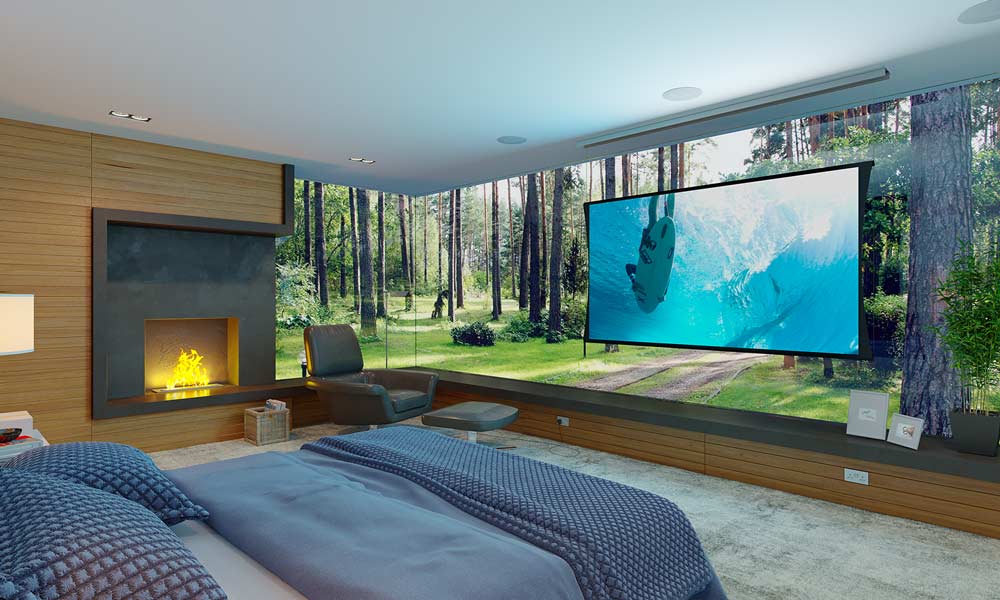 Unleash the full potential of your home theater with Screen Innovation's masterful indoor and outdoor screen models. Revolutionize your viewing experience with ambient light rejecting screens so you can enjoy your favorite films even during the day. Embrace the big screen experience in a stylish environment with their sleek, zero edge models that fit seamlessly in any space. Now you can even take your screen on the go with the Solo line model featuring a portable cassette and a two-year battery life. Tiles and rear projection screens, meanwhile, allow unique and engaging digital signage solutions for businesses. Recently, Screen Innovations has also released motorized shades for indoor and outdoor use in a wide range of models and colors.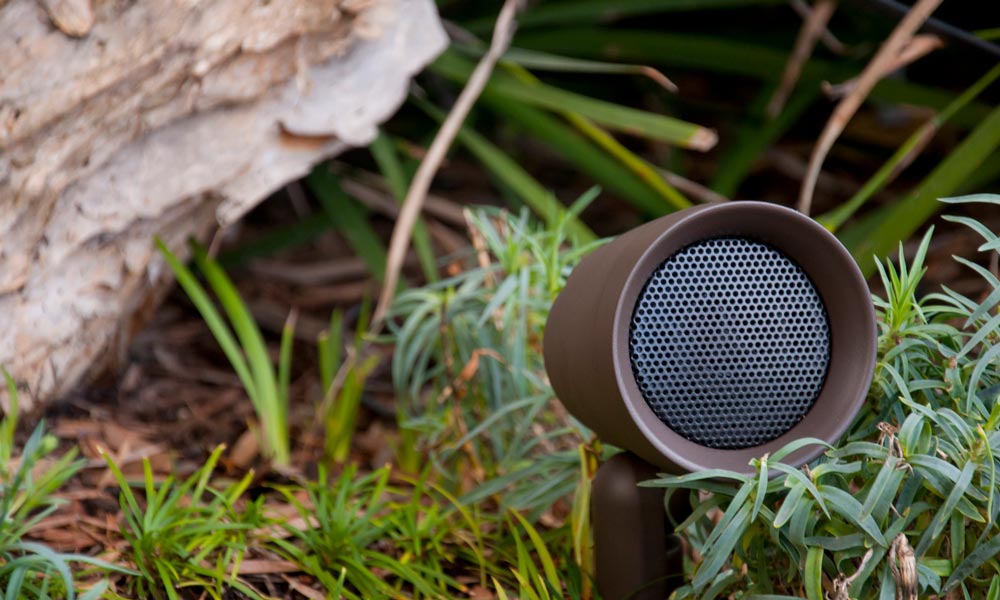 Established in the early 1980's, Southern California-based Dana Innovations is the parent company of Sonance, iPort and TRUFIG. Sonance specializes in designing high-quality audio systems for luxury homes and businesses that work in virtually any environment, from in-wall and in-ceiling to expansive outdoor landscapes and more. Enjoy sightless surround sound that immerses you into your favorite blockbuster film or musical soundtrack with discreet speaker solutions that complement any indoor décor or hide evenly throughout your gardens and foliage. With Sonance, delight in immaculate sound with minimal visual impact thanks to the beautiful blending of technology and aesthetics.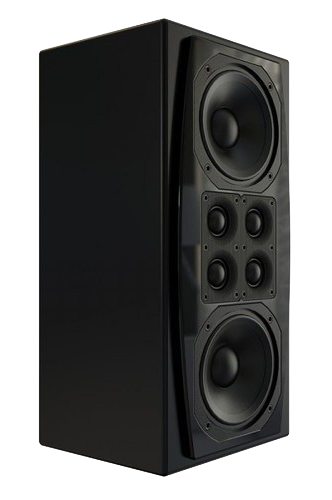 In a world of cookie cutter products, Triad is the sole company designing and manufacturing a comprehensive line of high-end architectural loudspeakers. We don't look at our products as commodities, but rather as individual Unique Solutions to the problem of seamlessly integrating high-quality sound into a sophisticated living environment. We believe you shouldn't have to settle for a generic "good enough" custom speaker when there is an innovative Triad product that is perfect for virtually any application. There are other critically important reasons for choosing Triad. The best custom audio products on earth will not make you happy unless the system is properly conceived, designed, installed, and explained. This is why Triad offers exemplary factory support, and is sold only through the best custom installation dealers; respected CEDIA members. We will provide you with the best experience for your investment before, during, and years after the sale.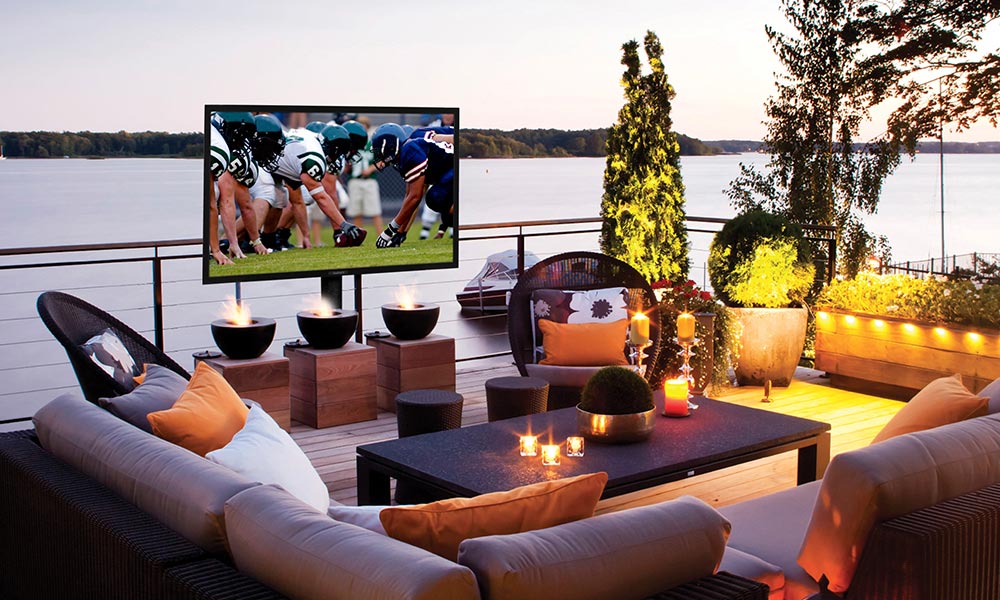 SunBriteTV was founded in 2004 for the explicit purpose of creating displays that deliver the ultimate brightness and image quality when hit by direct sunlight. Housed within a durable aluminum case, SunBriteTV displays can withstand extreme temperatures, UV rays, dirt and rain. Although huge in the residential market, SunBriteTVs are so reliable that they are used in many professional stadiums including Yankee Stadium and Wrigley Field. Their TV lines vary depending on whether you want to watch in full shade, partial sun and full sun. Each model is 2-3 times brighter than indoor displays to make up for ambient lighting. Models for full shade and partial sun are also available in 4K UHD video resolution. With sizes ranging from 32" to 75", there's a solution for any home entertainment system. The California-based company is the only consumer brand that manufactures all its televisions in the United States.
Now compatible with a wide range of SnapAV, Control4 and third-party devices, OvrC is the premier remote management platform in the industry. A subsidiary of the SnapAV brand, the OvrC software is available in WattBox power management products, allowing for seamless integration during installation. OvrC enables technology professionals to remotely troubleshoot and solve problems to reduce the number of truck rolls and service calls needed. Technicians can also schedule reboots and maintenance remotely to minimize system downtime and extend the life of all your technology solutions. Not only will technicians be able to troubleshoot issues, but you can use the OvrC Home app to reset devices and fix minor issues yourself.