Make your home theater appear and disappear with the touch of a button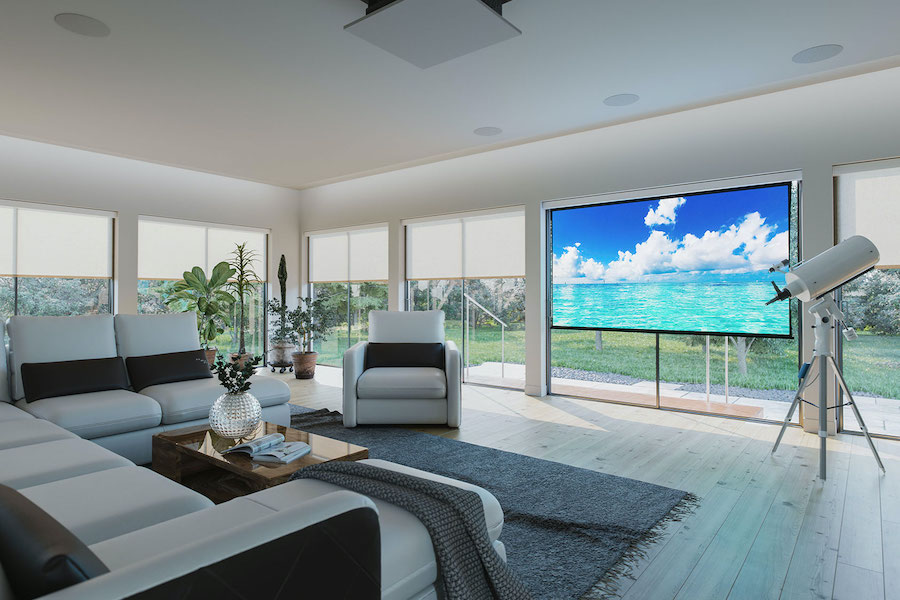 For many, a home theater is a desirable addition to a home. Having a high-quality display and a top-notch audio and video system for watching movies and shows is a dream. Nowadays, designing and installing a home theater is a project more and more homeowners are taking on. You don't even need to build a separate theater room — you can transform any room in your Lake Oswego home into a multi-purpose media room by pressing a button.
Here are hidden technologies you should know about before building your Oregon home theater — technologies that you can tuck away when you're not using them but easily access when you want to bring your theater to life.