How Hunter Douglas Has Revolutionized Motorized Shades
Hunter Douglas Motorized Shades and Smart Home Automation Make Managing a Home Easy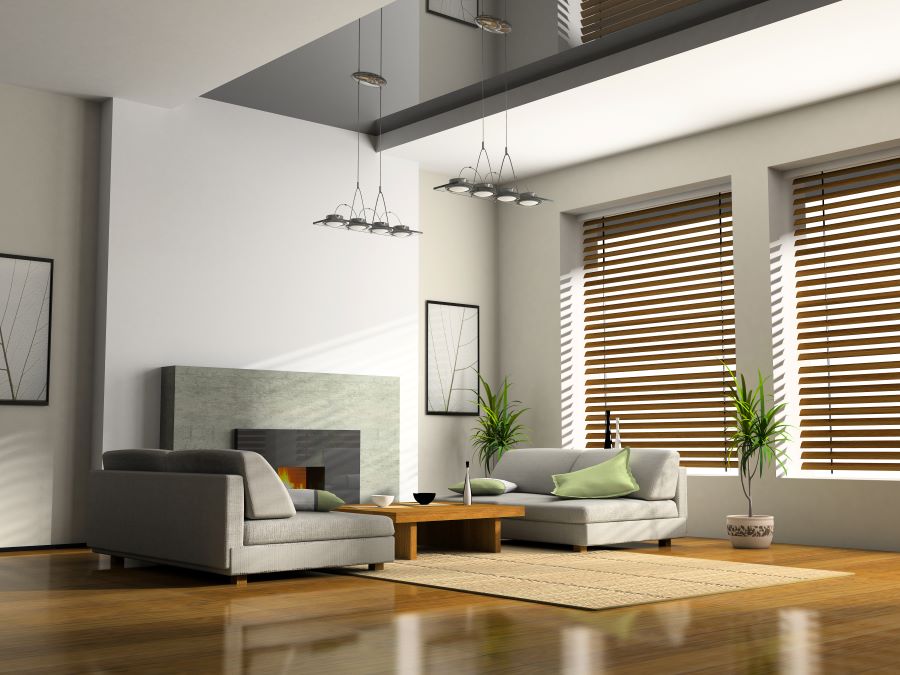 As leading smart home integrators that utilize only the finest products and smart home technology, we've found a premier partner in Hunter Douglas for motorized shades in Portland, OR. By working with the world's leading manufacturer of window treatments, we know we're providing our clients a best-in-class product when it comes to window coverings.
Besides beauty and an extensive fabric selection, let's take a look at the many benefits and features found in Hunter Douglas motorized shades.
SEE ALSO: Control4 Makes Your Home More Intuitive
The Power of Darkness
You may be a movie buff looking for the ultimate darkness when viewing the latest release or a health-conscious athlete searching for an uninterrupted sleep cycle and complete darkness when it's time for bed. Either way, you see darkness as your friend. But, even when the shades or blinds are closed, light seems to leak around corners and crevices.
At least, it used to, before Hunter Douglas revolutionized blackout technology with the Duette LightLock system. Duette Honeycomb Shades with LightLock use U-shaped side channels that absorb or deflect nearly all incoming light. The result is unparalleled darkness.
Two Shades in One
Duolite Shades offer the first-ever solution to providing light and privacy simultaneously. The front shade filters light, while the back shade offers privacy and darkness. Both work in tandem, allowing you to create just enough light while still maintaining your private retreat.
Compatible with Your Smart Home
Do you want to control your shades via remote control, on an app, or by simple voice command? You can, with Hunter Douglas' automated comfort.

When you combine the power and beauty of Hunter Douglas shades with your Control4 smart home automation, you can let your home do the work for you. For example, we know the weather is ever-changing in Portland. One minute, the sun is beating through the window panes, the next, the clouds are accumulating, and the rain we're so famous for is falling, yet again, producing waterfalls and keeping our hillsides green.

When you're home, you can adjust the blinds accordingly. But what about when you're at work or away on vacation or maybe just relaxing?

Smart shades adjust according to the sunlight, temperature, and time of day. Our Encore professional technicians can schedule your shades to open with the rising of the morning sun (a much better alarm than a blaring radio) and close with the coming of darkness. In addition, we can connect them to the home's temperature so that they adjust based on changing climate, or they can open and close according to the amount of natural light coming through your windows.

When you're away on vacation, we can correlate your shades with the lights so that they open and close and turn on and off at different times of day, making it look as though someone is home.

Encore Audio Video has been providing Portland, OR, and surrounding residents with premier audio-video and customized smart home solutions for more than 30 years. Our goal is to make the latest technology easy to use, enhancing your ease of living with each new integration. For a complimentary consultation, call Encore Audio Video today.

No video selected.