Plan a Summer to Remember with an Outdoor Entertainment Setup
Learn how outdoor AV is the perfect companion for pool parties, movie nights and dinner on the patio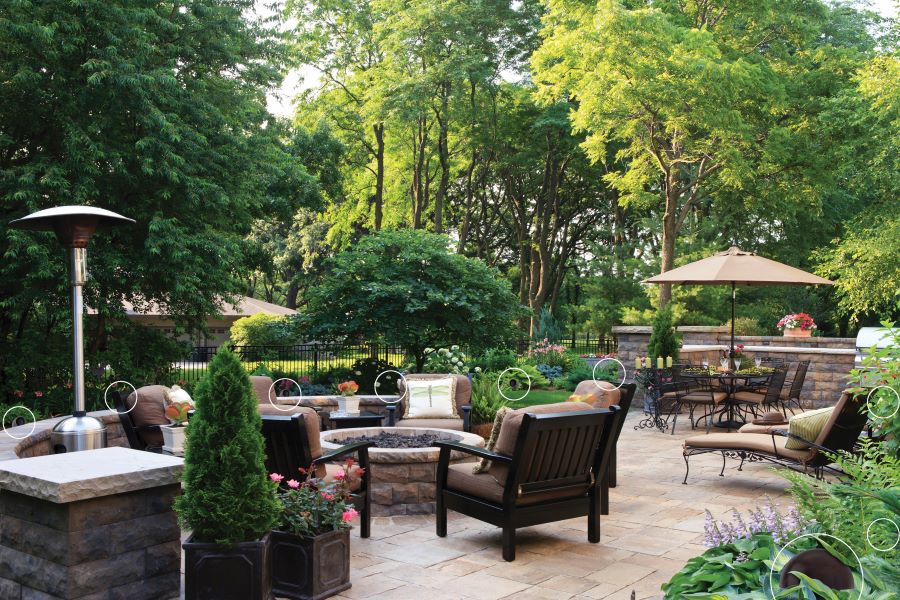 Summer is just around the corner in Lake Oswego, OR. Now is the time to start making plans for pool parties, outdoor movie nights, and other activities you can enjoy in the sunshine and fresh air. With the right outdoor entertainment setup in your Lake Oswego, OR backyard, you can be the harbinger of good times and good music to your family, friends, and loved ones. Keep reading to learn how you can use outdoor AV to create memorable experiences this summer.  
SEE ALSO: 3 Ways Control4 Makes Smart Home Control Effortless 
Transform Your Patio into an Outdoor Theater
It doesn't take much to transform your back patio into an outdoor theater when you have a high-end SunBrite TV doing most of the work for you. SunBrite is an industry leader in weatherproof, 4K TVs designed to withstand the elements 24/7. SunBrite TVs are brighter than indoor televisions and include the latest in picture quality technology. 4K resolution and HDR formatting work together to deliver sharp and detailed images that makes movies and TV shows look gorgeous under a night sky full of stars. Some SunBrite TVs come with built-in speakers or a soundbar option but consider enhancing the audio experience with an outdoor sound system.  
SunBrite TVs include a generous media bay for connecting streaming devices like Roku or Apple TV. Even better, integrate your outdoor setup with Control4 home automation and whole-home audio video. You can bring all your favorite indoor content outdoors — everything from streaming services to cable to Blu-ray discs — and select and choose what you want to play using your smartphone or a touchscreen tablet.  
Put on a Backyard Jamboree
Your sound system doesn't need to stay confined to the patio — landscape speakers can extend the audio experience throughout your entire backyard. The Sonance Landscape Series (SLS) speakers have large, powerful drivers that cut through ambient noise in open spaces and in-ground subwoofers that generate powerful bass for energetic backyard concerts. SLS speakers are unobtrusive, designed in colors, shapes, and sizes that blend into the foliage. Finally, an evenly dispersed setup ensures that you're getting crisp, clear sound at a comfortable volume no matter where you are.  
Host Dinner on the Back Porch 
Enjoy a relaxing evening with dinner and drinks on the back porch while the weather is warm and temperate this summer. Control4 home automation allows you to control the audio, video, and lighting on the patio using your smartphone or a touchscreen tablet.   

Fire up the grill, play a YouTube cooking video on the TV, and experiment with a new recipe for dinner. Once the food is prepared, pipe a Spotify playlist through the outdoor sound system while you and your loved ones eat and chat. As the sun sets, use your smartphone to flick on patio and landscape lights so that you can continue to enjoy an after-dinner drink and conversation. 

 

Ready to kick your entertainment up a notch? Allow Encore Audio Video to design and install an outdoor entertainment setup with high-quality TVs, amazing audio, and seamless control in your Lake Oswego, OR backyard. Call us or fill out an online form to schedule a consultation.  

No video selected.