Monitor Your Home's Safety from Wherever You Are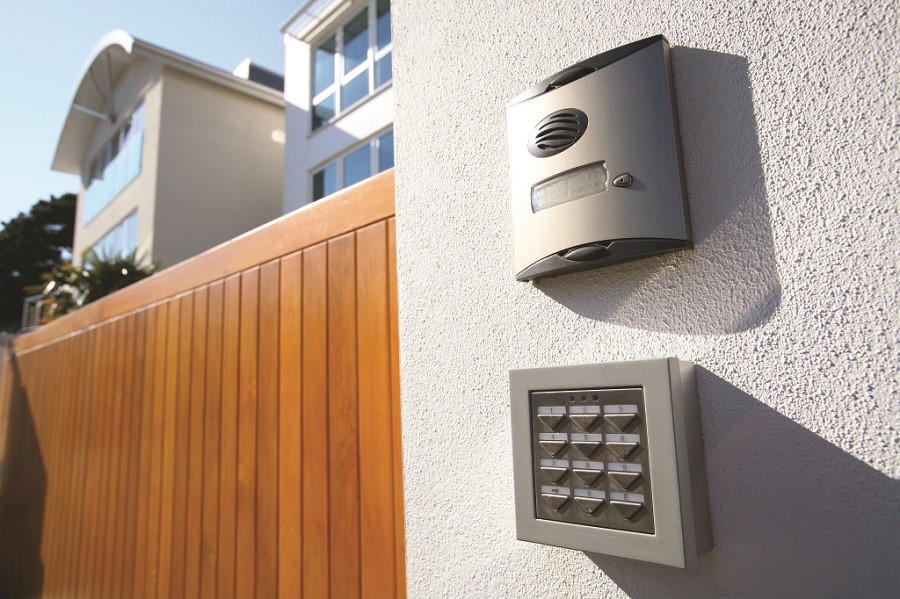 Sometimes surveillance systems get a bad rap. It feels like they only capture problems after it's too late to do anything about them!
But a smart home surveillance system changes this situation completely. There are so many ways to keep track of your Portland, OR home's status whether you're inside or miles away from it – and all by using your smartphone or tablet.
We've listed out four features your system offers to give you that added peace of mind.