Working on a Remodeling Project?
5 Smart Home Upgrades Your Clients Will Love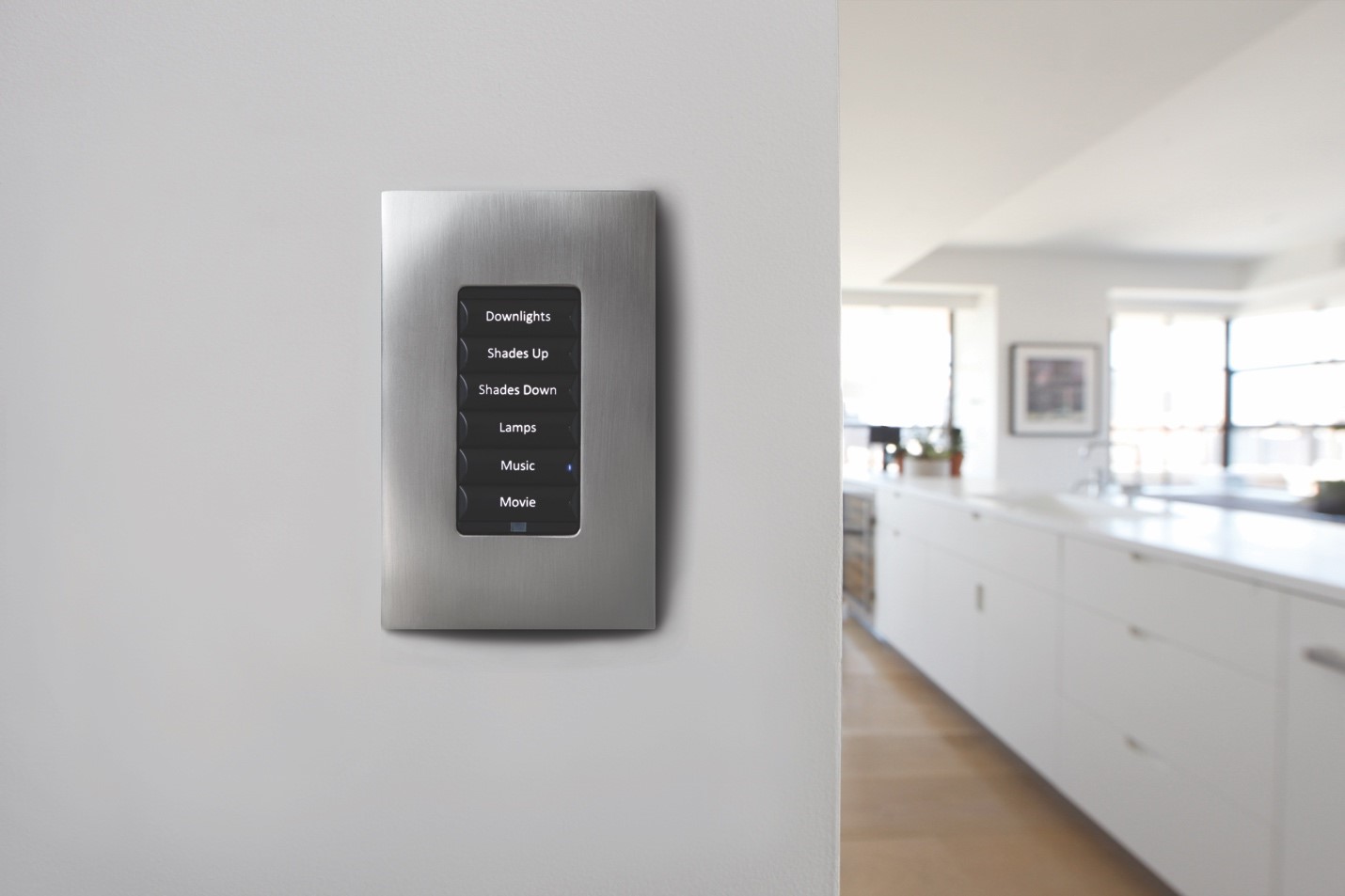 If you're an architect, designer, or builder, you are always looking for features that will distinguish your projects from the rest and delight your clients. If a client came to you with a home remodel, they are looking to bring their property up to date with more current design and style.
Nothing updates a home more than installing current smart home technology. In a recent survey by Houzz, 28% of renovating homeowners put smart home features at the top of their wish lists. Encore Audio Video is a leading smart home integration company in the Portland area, and we're proud to be a Control4 Certified dealer. Why? Because we feel that Control4 is the premier home automation company in the industry, continuously working to redefine what it means for a home to be "smart."
A renovation project offers the perfect opportunity for you to include the latest smart home features your clients will love. Here are five ideas to consider.
SEE ALSO: Enhance Interior Design With Smart Lighting Systems
Whole Home Audio
Your client may have always wanted high quality in every room – maybe outside too – without a lot of equipment visible. Remodeling offers the perfect opportunity to run those wires to walls and ceilings to install built-in speakers, as well as customize a closet or cabinet to house the electronics. Speakers like the Control4 Triad series sit flush with walls and ceilings and can be matched to the interior finishes. A Control4 EA system can stream multiple sources of music to one room or many, with simplified control from wall mounted keypads or a wireless touchscreen controller.
Smart Thermostats
A smart thermostat can more intelligently control interior climate and be easily controlled remotely from inside and outside the home. But with additional temperature and humidity sensors, you could both add to the home's comfort and energy efficiency. Consider running hard wiring to the optimal locations to precisely monitor the interior environment. And relocate the thermostat to a more convenient and unobtrusive location, since remote sensors can do the monitoring.
Home Security Cameras
Security cameras are a convenient way for your client to monitor their home while at home and away. Consider wiring for a video doorbell like the Control4 Door Station, which combines video and an audio intercom which ties into the home automation system. Again, in a convenient and unobtrusive location, since remote sensors can do the monitoring. Also look to run the necessary wiring for a camera at the entry to a driveway, outside vantage points for the yard, and strategic indoor locations.
Smart Sensors
There are more intelligent sensors available today that aid with home monitoring and security. A renovation makes it easy to identify the optimal places for motion sensors, water intrusion sensors, carbon monoxide detectors, smoke detectors, and more. And you can now replace older equipment with today's smart sensors that are continuously monitored by a home automation system and can report issues immediately to the homeowner.
Lighting Control
Chances are a remodel will also include lighting changes. Consider upgrading to LED lighting and a lighting control system. Smart lighting can add convenience, security, and flair to your clients' home. Lighting scenes can be customized for entertaining, bedtime, cooking, and anything else that the homeowner might desire. A smart design touch is to incorporate wireless keypads or touchscreens that can be placed where they would be most convenient, combining intelligent control over groups of lights as well as convenient controls for that whole home audio system.

The best way to include smart home technology in your design is to work with us early in the project. We can show you all the options with Control4 home automation that your clients might want. Reach out to our team today; we'd love to work with you.

No video selected.