8 Tips for Building a Strong, Fast and Reliable Wireless Network
Is your home network prepared to handle the extra load while your family spends more time at home?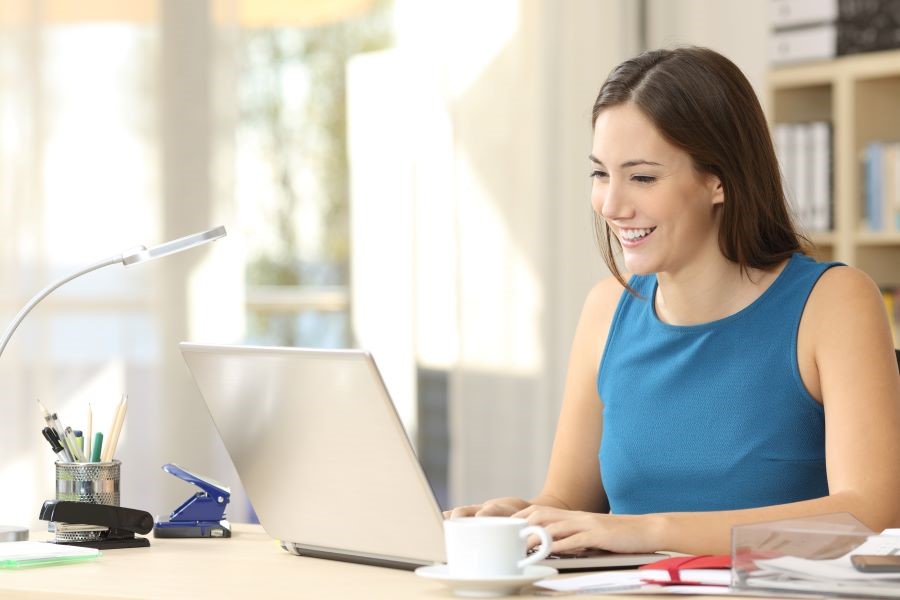 Today, we're all relying on our home wireless networks to provide support as we navigate the new worlds of video conferencing, working from home, e-learning and Netflix Party. There's no better time to make the necessary upgrades to ensure your home network in Camas, WA, can keep up with increased demand.

Keep reading to learn 8 expert tips from the team at Encore Audio Video for improving the strength, speed and reliability of your home network.

SEE ALSO: 3 Exciting New Trends in Smart Home Systems for 2020

1. Set up your router in the right place. The best place to install your router is in an open area near the center of your house. Keep it as far away as possible from walls, big appliances and other obstructions that might block signals. An unobstructed central location will allow wireless signals to travel evenly throughout your entire house and provide good internet connections in every room.

2. Use security features to protect your network. Secure your network from strangers or neighbors leaching your bandwidth and from hackers stealing your personal information. Encrypt your Wi-Fi network and protect it with a strong, unique password.

3. Take security measures to protect your smart devices and systems. Your smart devices are another vulnerable area where hackers can gain access to your network. Enable multi-factor authentication for the devices and automation systems connected to your network. Make sure you're routinely checking and installing new software updates and security patches for your devices.

4. Choose the best Wi-Fi band for your needs. Many routers have access to 2 Wi-Fi bands: 2.4 GHz and 5 GHz. Your network, your neighbors' networks and your connected internet devices are most likely all on 2.4 GHz. For faster short-range internet service, try switching to 5GHz, which has more channels and is less crowded.

5. Perform routine firmware updates. Routinely check the router manufacturer and download the latest firmware for your router. Keep your router software up to date to fix security weaknesses and improve performance.

6. Consider adding wireless access points. Strategically placed wireless access points cast Wi-Fi signals to a localized area. Multiple access points are great for expanding coverage throughout your house, especially if you experience fluctuating signals moving from room to room. The access points use an ethernet cable to connect to a wired router, and you can move freely between locations without losing connection.

7. Invest in a robust mesh network. Mesh networks are an advanced option for home networking. Mesh routers come with one hub that you plug into your modem and multiple satellites that function as individual routers. Because the hub and satellites are all generating wireless signals, you gain expanded coverage and better signal strength throughout your home.

8. Call the professionals at Encore Audio Video. We build custom solutions for home wireless networks that are strong, secure and capable of meeting all your daily needs. One significant benefit of professional installation with Encore Audio Video is that we offer a remote management solution for technical support, troubleshooting and system modifications.

Contact Encore Audio Video for Your Home Networking Needs in Camas, WA

Here at Encore Audio Video, we are closely monitoring the global situation as it continues to evolve. We will inform you of the latest news, updates and changes for our business as they come in. As always, our number one goal is to ensure the safety of both our customers and employees. We are still taking and filling orders, and providing delivery, pick-up and loading services.

Call us today at 503-224-9400 or fill out our online contact form. Let us continue to help you with your home networking and home automation needs at this time. We look forward to serving you soon!

No video selected.