What Are the Benefits of a Truly Connected Smart Home?
Embrace a Solution That Gets All Your Technology Working Together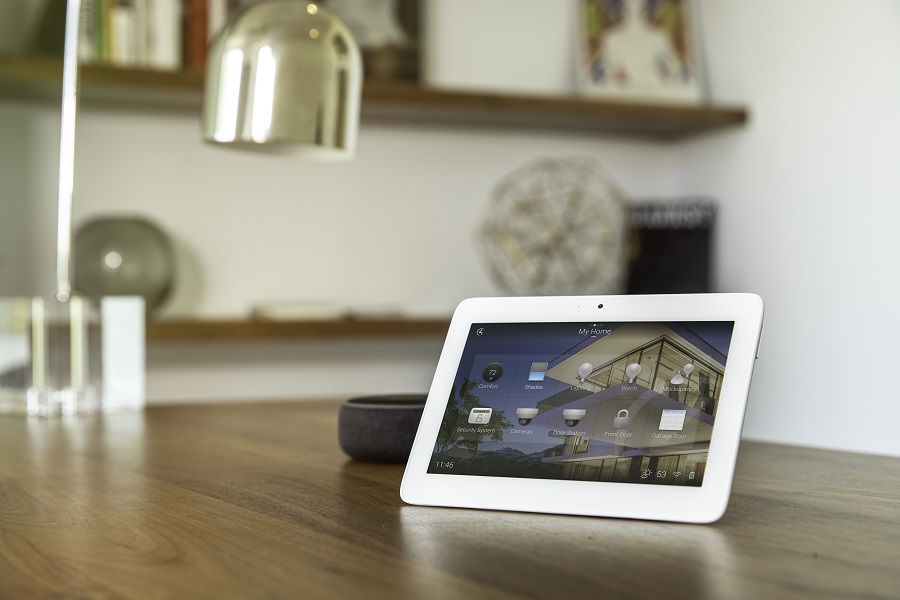 Many smart devices are revolutionizing home technology, from lightbulbs that switch to your desired settings with a tap on your smarphone to wireless speakers that play music anywhere in the house. Getting a hold of all of these brand-new features is tempting for homeowners in Camas, WA, but are they the best choice?
Did you know there's a big difference between smart devices and total home automation? Devices on their own may come with some benefits, but it's when you bring them all together that you genuinely transform your lifestyle.
Seamlessly manage your devices and get them working together to simplify your daily routines, boost your home's security, and become a better host. As you read this blog, you'll learn why a total home automation system is the best way to embrace the latest smart technology.
SEE MORE: Smart Home Technology: Making Your Life More Convenient
Control All Your Technology from One Place
In most cases, the number one complaint we hear from people with a lot of smart devices is app clutter. Do you want to have to use ten different apps to go about your day? Beyond being time-consuming, it can be a grind to have to learn a whole new interface every time you add a new product.
Each of our Control4 home automation systems offers a one-app solution. Have access to lights, speakers, thermostats, locks and more from one easy-to-use interface. With their new OS 3, you can even pick your favorite devices for easy access on your home screen. Likewise, you can enjoy this centralized control in other forms, including elegant keypads, dedicated touchpads, and voice assistants.
Create Personalized Smart Scenes
Most of the time, you're using multiple devices simultaneously. If you want to sit down and watch a movie, you don't just turn on the TV. Surround sound speakers need to be turned on, shades closed and lights dimmed to enjoy your shows. A smart scene lets you activate all these different changes at the press of a button, swipe of your screen, voice command or preset schedule.
Smart scenes are unique to each home automation system. Our team at Encore Audio Video can create ones showcasing your favorite settings for waking up, going to bed, hosting parties, preparing dinner and more. To create more in the future, you can use Control4's When --> Then feature using your mobile app or touchpad.
Have Devices Communicate Efficiently
Sometimes you want your devices to be proactive and work together without you having to activate a scene. Get them to automatically communicate with each other and trigger specific actions through total home automation.

Often, you'll see this type of communication in security settings. Once your perimeter motion sensor goes off, it'll tell your lights to turn on and your surveillance cameras to begin recording. During a fire alarm, your HVAC system shuts down to avoid spreading smoke and doors automatically unlock for a quicker evacuation.

A lot of less dire day-to-day applications come to mind as well. Did you know you can enhance your comfort and reduce energy waste by getting your thermostat to work with your motorized shades? Enjoy the ultimate luxury with a thermostat that directs shades to close when needed to keep in warm air in the winter or eliminate heat gain in the summer.

Visit our showroom to find out for yourself how intuitive our total home automation systems can be. If you want to schedule a consultation with us ahead of time, call us at (503) 713-6897, fill out our contact form or chat with us below.

No video selected.