How to Prep for Football Season with the Latest 4K Technology
Enjoy Dynamic, Detailed Images That Transform Your Viewing Experience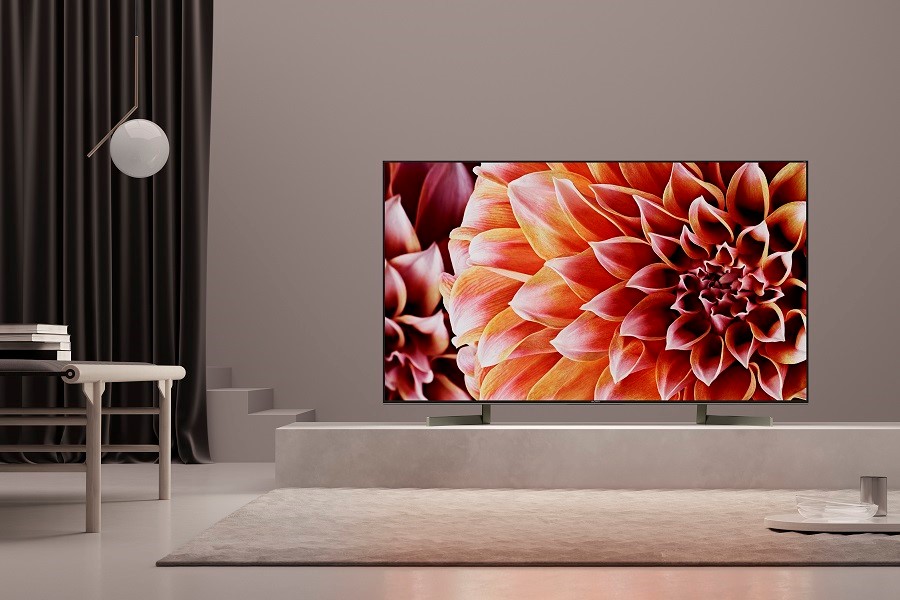 Each year as summer ends, we have one thing to give us solace: the return of the NFL and college football seasons. Do you want to upgrade your media room for football season but don't know where to start? No upgrade will have a more significant impact than embracing 4K video resolution.
Although not all college and pro games will be available in 4K, even standard HD resolution is upscaled for better quality using 4K technology. Having the right equipment in your Portland, OR, home will make all the difference, which is why this blog highlights the top 4K TVs, projectors and receivers. You'll enjoy crisp, vibrant images that will make you wonder how you made it so long settling for high definition.
SEE MORE: Immerse Yourself in The Movie with High-Performance Sound
Sony 4K Televisions
Designed with the company's trademark 4K Processor X1, Sony Bravia televisions deliver the ultimate color depth, contrast, and clarity. Their smart upscaling technology ensures all broadcasts get a boost in quality, even if they were not filmed in 4K. Revolutionary TRILUMINOS® Display software offers a fuller color gamut so even the strangest color rush uniforms shine. Enjoy daytime games without any worries with the TV's backlit technology, which offers higher brightness to overcome ambient lighting.
Sony 4K Projector
Sony projectors let you take football to the big screen with models capable of sending 4K signals to displays ranging from 66" to 147". HDR and high-dynamic contrast deliver the most lifelike experience, whether you want to use a traditional projector or a short-throw projector ideal for smaller rooms. Limited space is not a problem since the projector can sit just a few feet from the screen. Lumens—which control how bright the projector is—run from 2,500 to 5,000 to enjoy in a dedicated theater or multi-purpose environment.
Sony 4K Receivers
Broadcasts that are in 4K will require a compatible AV receiver if you're watching in a home theater environment. Every piece of 4K content includes copyright protection, so you need HDCP 2.2-compatible equipment to view it. The receiver also needs to be able to process the signal to deliver consistent 4K quality and full HDR. Having an AV receiver is a necessity if you're pairing up your TV or projector with surround sound. You'll also enjoy immersive Dolby Atmos audio using Sony's receivers to make you feel like you're in the middle of the action.
HDMI Cables
HDCP 2.2 compliance is essential for every single part of your signal path. Use only 4K compatible HDMI cables when transferring content from your source to your receiver and displays. Since requirements may vary depending on how far the signal needs to go, you should always reach out to a professional to ensure you're using the right tools. By using inadequate cables, you risk not getting your full 4K signal or—if they're not HDCP 2.2 compliant—not seeing anything at all.

Now is the ideal time to get your home theater or media room 4K ready for football season! Reach out to our team by calling (503) 676-6478, filling out our contact form or chatting with us below to find out how to take advantage of this technology.

No video selected.